UFO Over Birmingham Park

A fast traveling UFO was spotted over Birmingham Park Thursday the 5th of January. Residents that witnessed it said that it shut down their power to their homes and shot of into the sky at incredible speeds.
One witness got this picture of the object.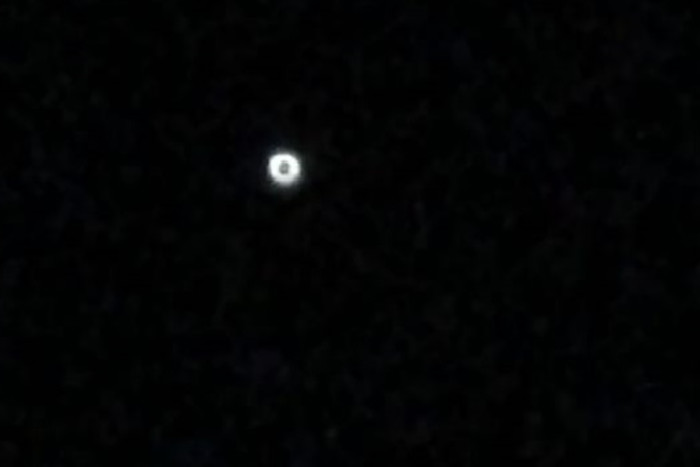 "As it passed over the power in our house dropped and came back. It really freaked us out. Then about 45 minutes later we heard the same sound and the power dropped again briefly and came back. We took a picture but didn't have time to do a video as it suddenly shot off."