15 Canadian Superstructures You Need To See For Yourself
1.

Glacier Skywalk

|| Jasper National Park, Jasper, Alberta

Situated in the middle of the Canadian Rockies of Jasper National Park sits the Glacier Skywalk. This composition of steel and glass offers breathtaking views of the glacier-formed valleys and waterfalls. Take in the views 918 feet (280 metres) above the natural beauty.
2.

Habitat 67

|| Montreal, Quebec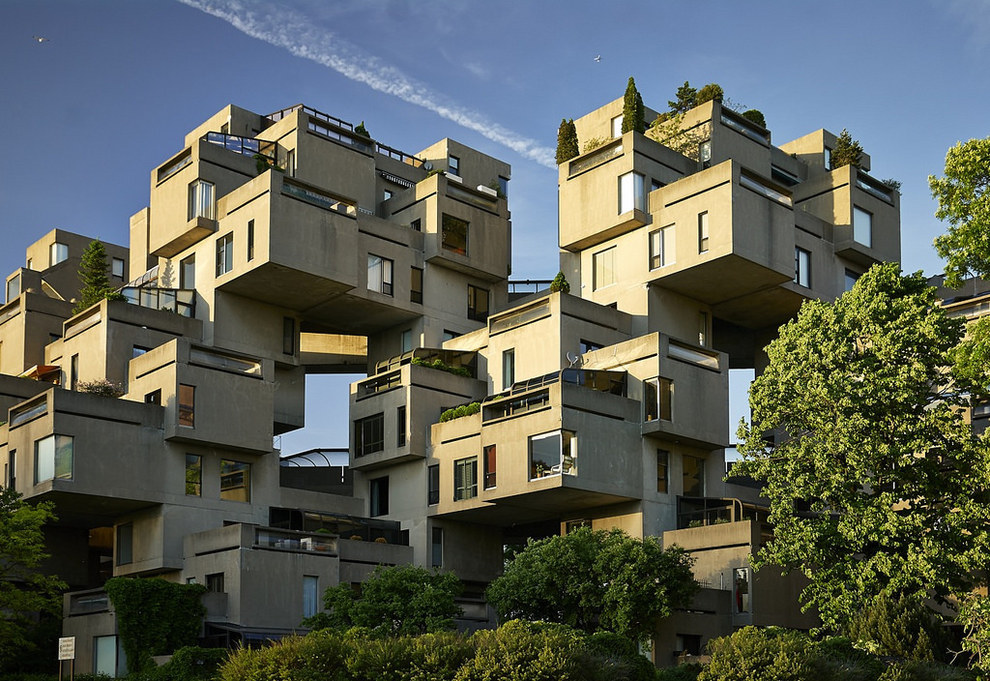 Perched on the manmade peninsula Cité du Havre, Habitat 67 is a unique apartment building set along the St. Lawrence River. This 12-storey architectural monument is a visual delight to not only its residents but also visitors to the area.
Located on the corner of Bloor Street West and Avenue Road, the Royal Ontario Museum(ROM) sits at the edge of the University of Toronto campus. Founded in 1912, the ROM is the largest museum in Canada. The juxtaposition of the original building sitting next to the Daniel Libeskind designed Michael Lee-Chin Crystal entrance is certainly a sight to behold.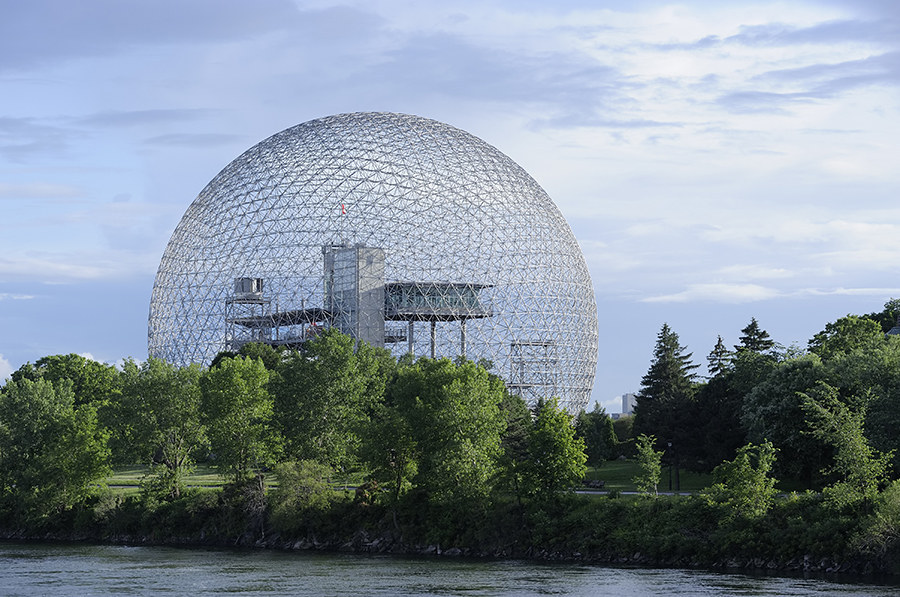 EasyBuy4u / Getty Images
Originally serving as the U.S. platform for the 1967 World's Fair, the Biosphère was designed by the renowned Buckminster Fuller. After serving as a recreational space, the location was converted to an environmental museum in 1995. Take in the beauty of the geodesic dome located in Parc Jean-Drapeau on Ile Sainte-Hélène.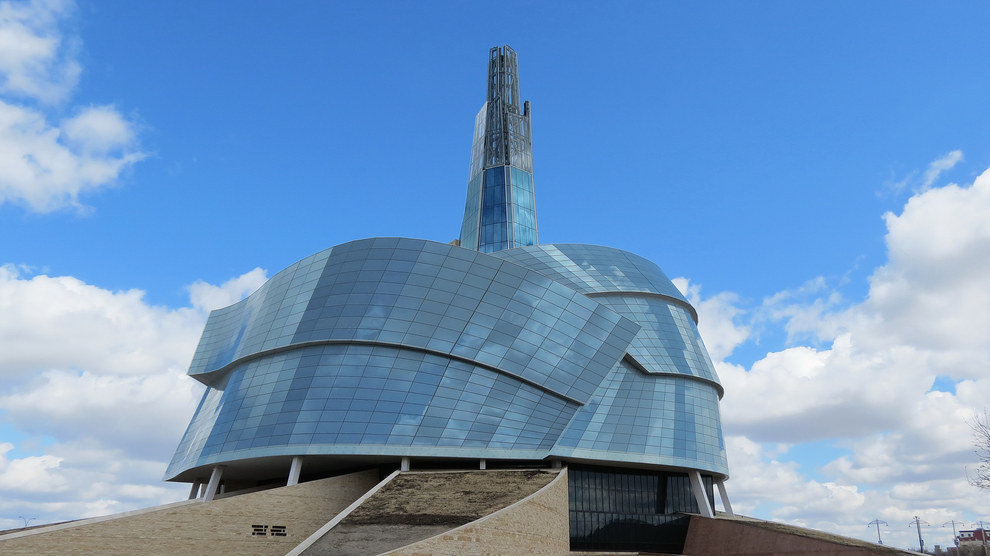 The Canadian Museum for Human Rights is the "first museum solely dedicated to the evolution, celebration, and future of human rights." Designed by Antoine Predock, the museum is one of the first national museums located outside of the National Capital Region.