COVID-19 vaccine death toll grows: Crimes Against Humanity
CircleofMoms.com -- Sadly, more and more reports are coming out of people of all ages, in all health circumstances, dying suddenly after the COVID-19 vaccines.
The alarming rash of sudden deaths is coming after we were warned that elderly people may 'coincidentally die after the shot, and that we should not be alarmed' because old people just die…or something like that (read the concerning quote here)–but what about a young person?
Should we also expect young people to just die after the shot? Wouldn't that mean the vaccine may be a problem??
It was bad when they told us to ignore deaths in the elderly (I thought this was the reason we were vaccinating–to prevent deaths) but it's worse when we are being expected to ignore deaths in the young too.
At what point do we stop everything and say: THIS IS NOT OK.
Where are we going to draw the line?
Back in 1976, the United States suspended its swine flu vaccine campaign after just 10 weeks: 40 people died suddenly (many of them elderly) and several hundred reports of Guillain Barre syndrome. They took the vaccine off the market.
We are way past those numbers today.
According to the CDC, VAERS has received 934 death reports after the COVID vaccines, as well as several hundred reports of anaphylaxis and facial paralysis. The Vaccine Adverse Event Reporting System was estimated to only gather 1% of adverse events, as the majority of people, and even health care workers fail to connect the dots between vaccine and subsequent reaction.
Sudden Death After the COVID Shot
These are just some of the reports of sudden death after the vaccines against SARS-CoV-2. I will add more reports as I come across them. You can also message them to me and I will add them.
When there is a temporal relationship between vaccination and death, the vaccine cannot be ruled out. Vaccines are capable of causing death, and have done so for centuries.
---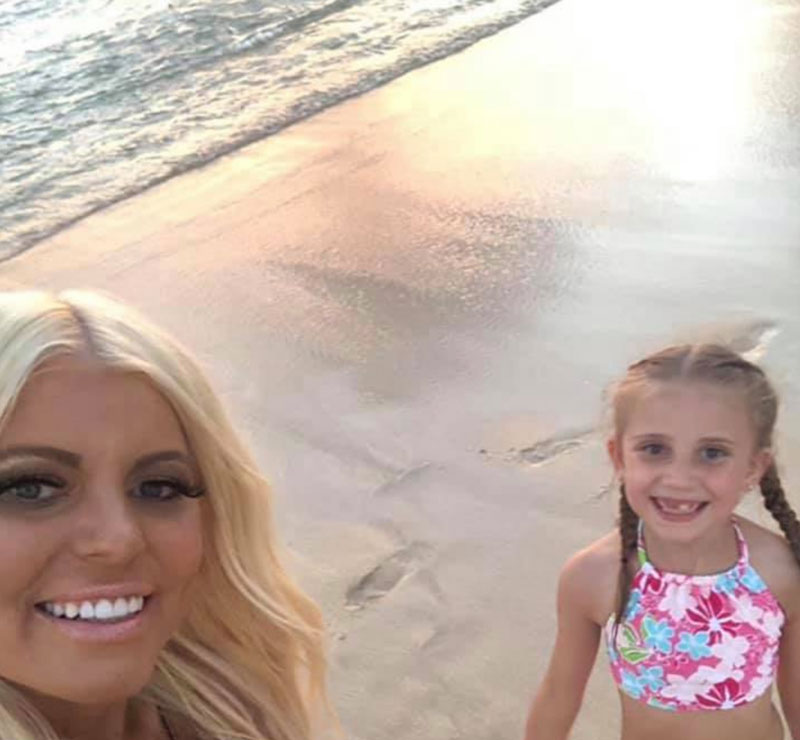 Kassidi Kurill
Her dear friend Cheri Roundy writes:
"She got the second COVID shot like 4 days ago. She started having body chills & aches, started running a fever too. Couldn't eat or drink. Took Tylenol for 3 days. Her Mom took her to the ER yesterday. They said it was attacking her liver. They life flighted her to a trauma unit in Murray yesterday. She wasn't responding to the medicine. Her heart stopped tonight. She has a young daughter too. My heart is so broken for her. I thought she would pull through this. She didn't. I'm so sad!!"

"Kassidi definitely did not know the vaccine was killing people or she most definitely would not have gotten it. She is leaving behind a 9 yr old daughter. She was an Amazing Mother. Anybody that knew her, knew her daughter was her life. She would have never taken that risk of something happening to her, if she would have known the shot was killing people. It's heartbreaking that it happened to her too. People need to know just how many lives this shot is really taking."