Twitter user complains about COVID-19 vaccine complications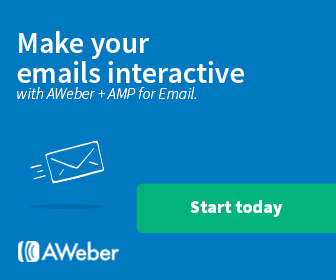 Here's what a Twitter user is saying about his experience of the COVID-19 vaccine:

"My Oxford vaccine complications update: still not right at all. Headaches & body/joint aches persist as does tinnitus. BP is elevated too. I can function, but I'd not have vaccine again after what it's done to me & I won't have second dose. It's a lottery what happens to you."
If the pandemic was the result of an intentional act with its evil designers still running loose, how can we expect our planet to ever "return back to normal"?
The pandemic is a quest for profit, total power & control right down to our DNA -
https://www.amazon.com/Covid-19-Genetically-Engineered-Peter-Tremblay/dp/1927538742
#justsayno